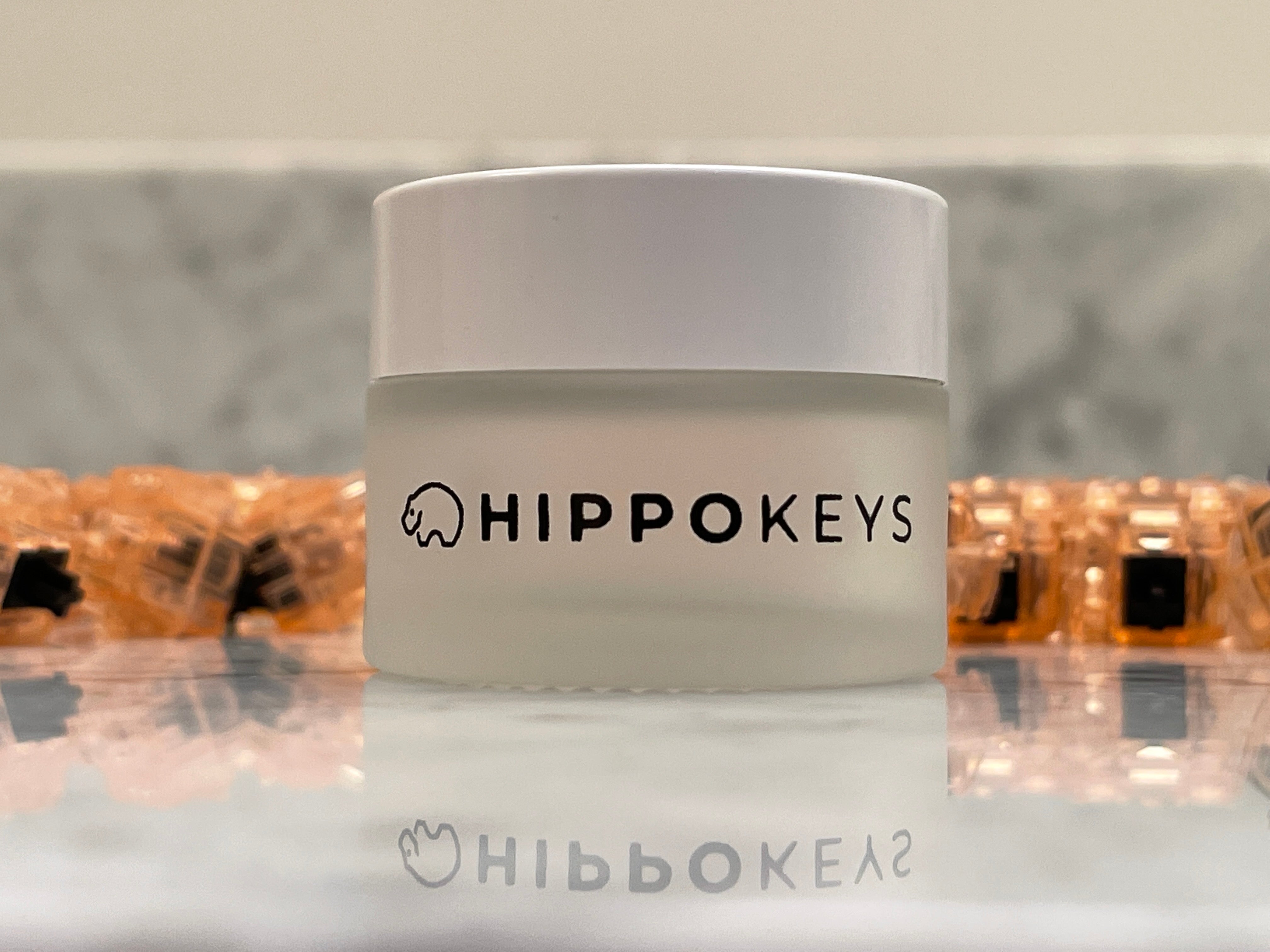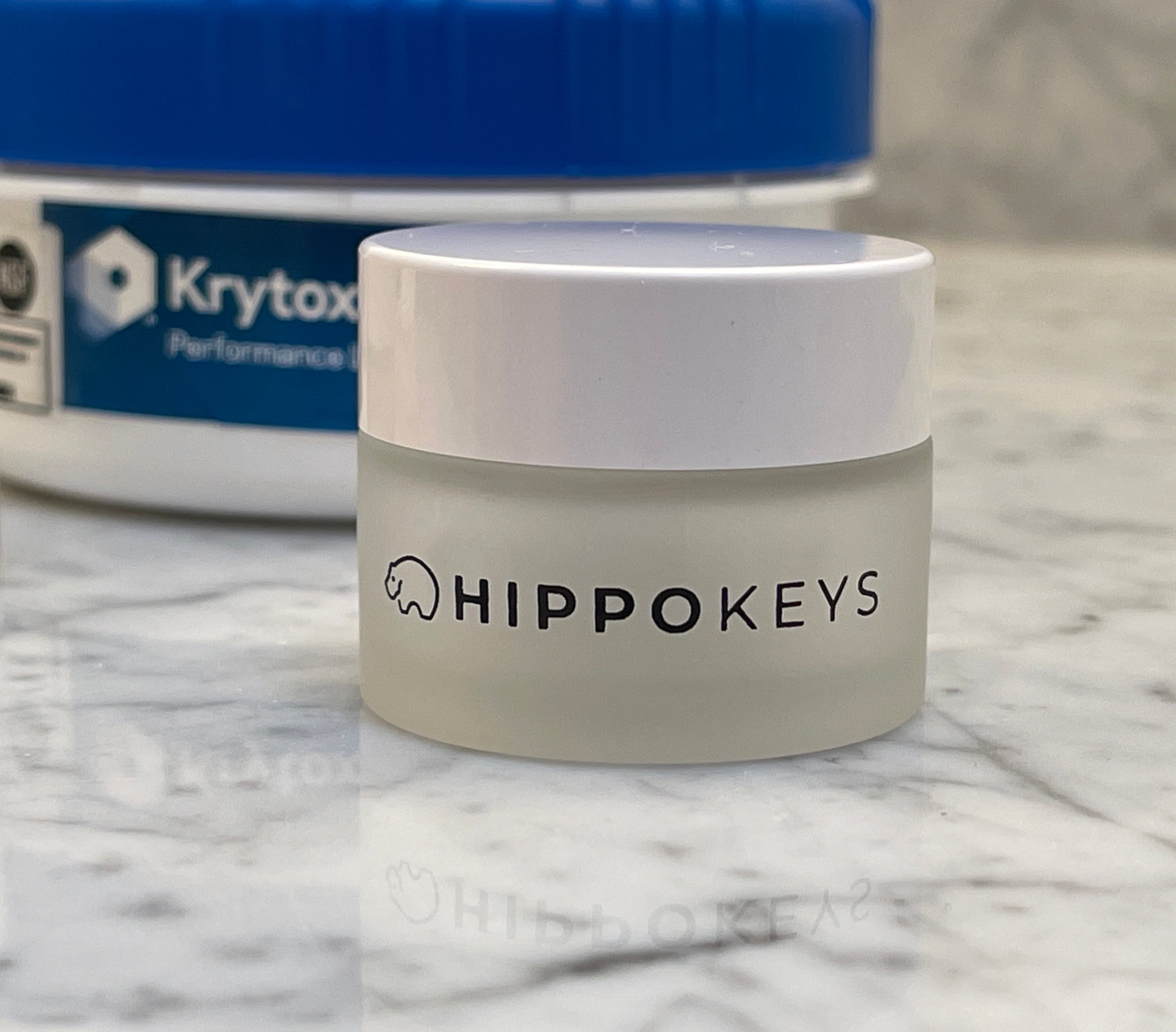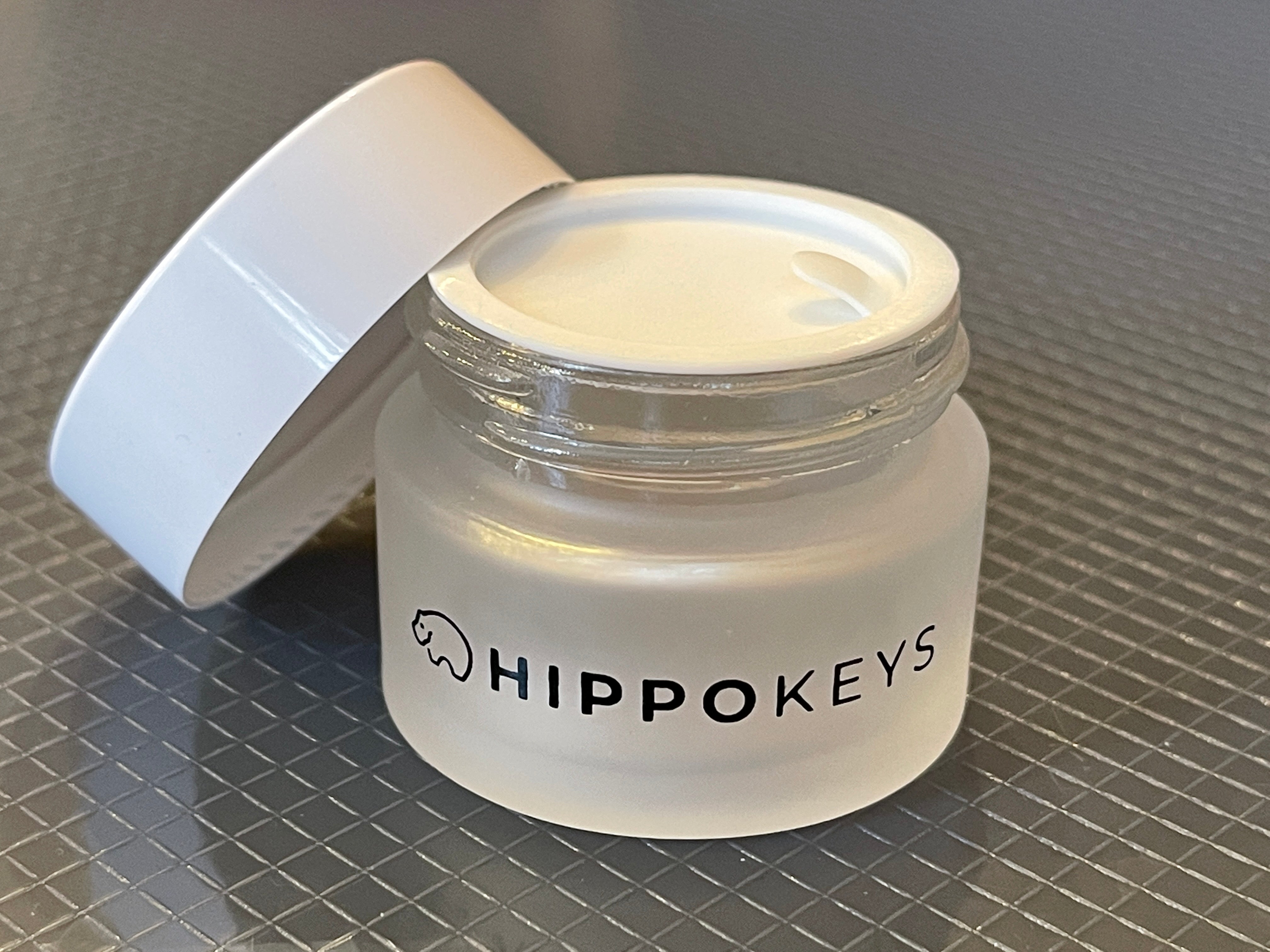 Krytox 205g0 Switch Lube
Sale price

$23.95
Regular price
(/)
Your favorite switch lubricant, in a beautiful frosted glass HippoKeys jar, for a fantastic price. This is how HippoKeys does lube!

Krytox GPL 205 grade 0 is a high performance grease that is extensively utilized to lubricate mechanical keyboard switches, controller components and joysticks. Due to the viscosity of the grease, GPL 205 is recommended for linear-switches and Topre. However, it can certainly be used on Tactile switches and stabilizers.

Two sizes are available - (approx) 5ml and (approx) 10ml.


~5ml is enough to lube ~300 switches
~10ml is enough to lube ~600 switches
~15ml is enough to lube ~900 switches
Note: Our glass jars/containers are 15ml size, so they will not be completely full if you order less than 15ml. Please be assured that your jar will contain the correct approximation of lube for your order.

Note: Our Krytox lube is officially sourced from within the USA, directly from Miller-Stephenson. All lubricants on this page are genuine Miller-Stephenson products.


Warning: This chemical is for industrial use only. Please use responsibility and safely. If you have any questions or concerns around the safe use of this product, please refrain from use and consult the Miller-Stephenson website for more safety information.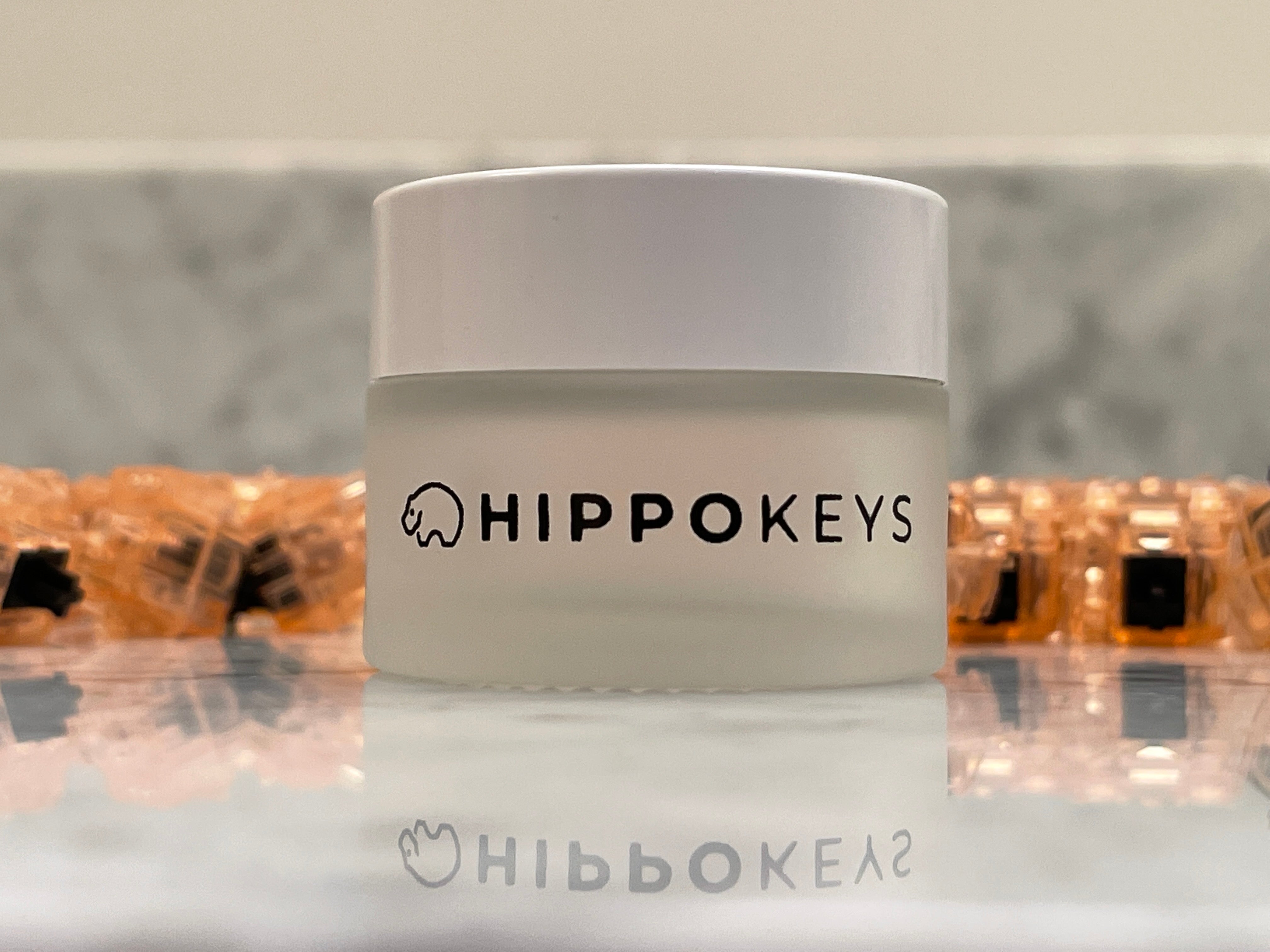 Krytox 205g0 Switch Lube
Sale price

$23.95
Regular price
Choose options