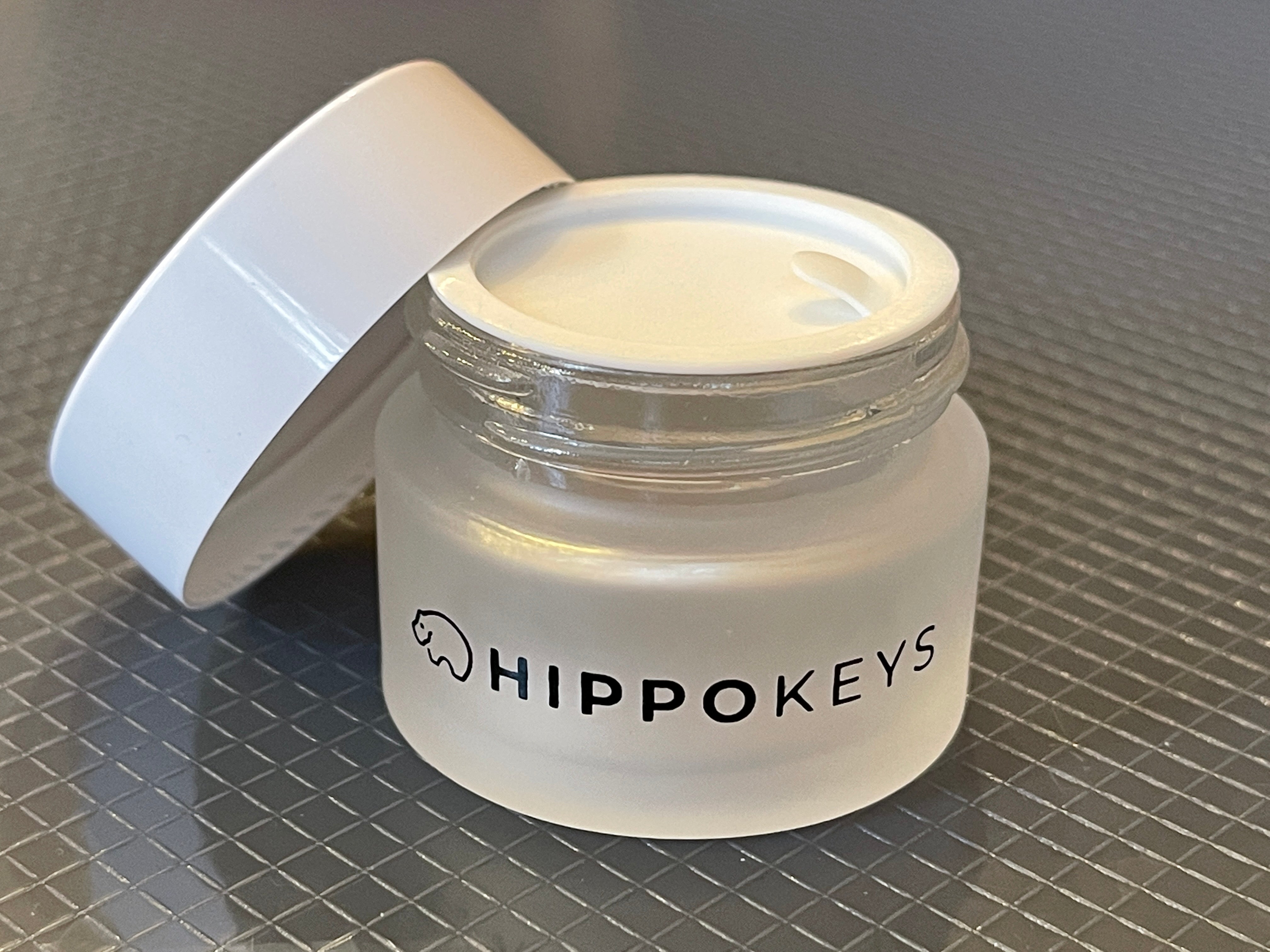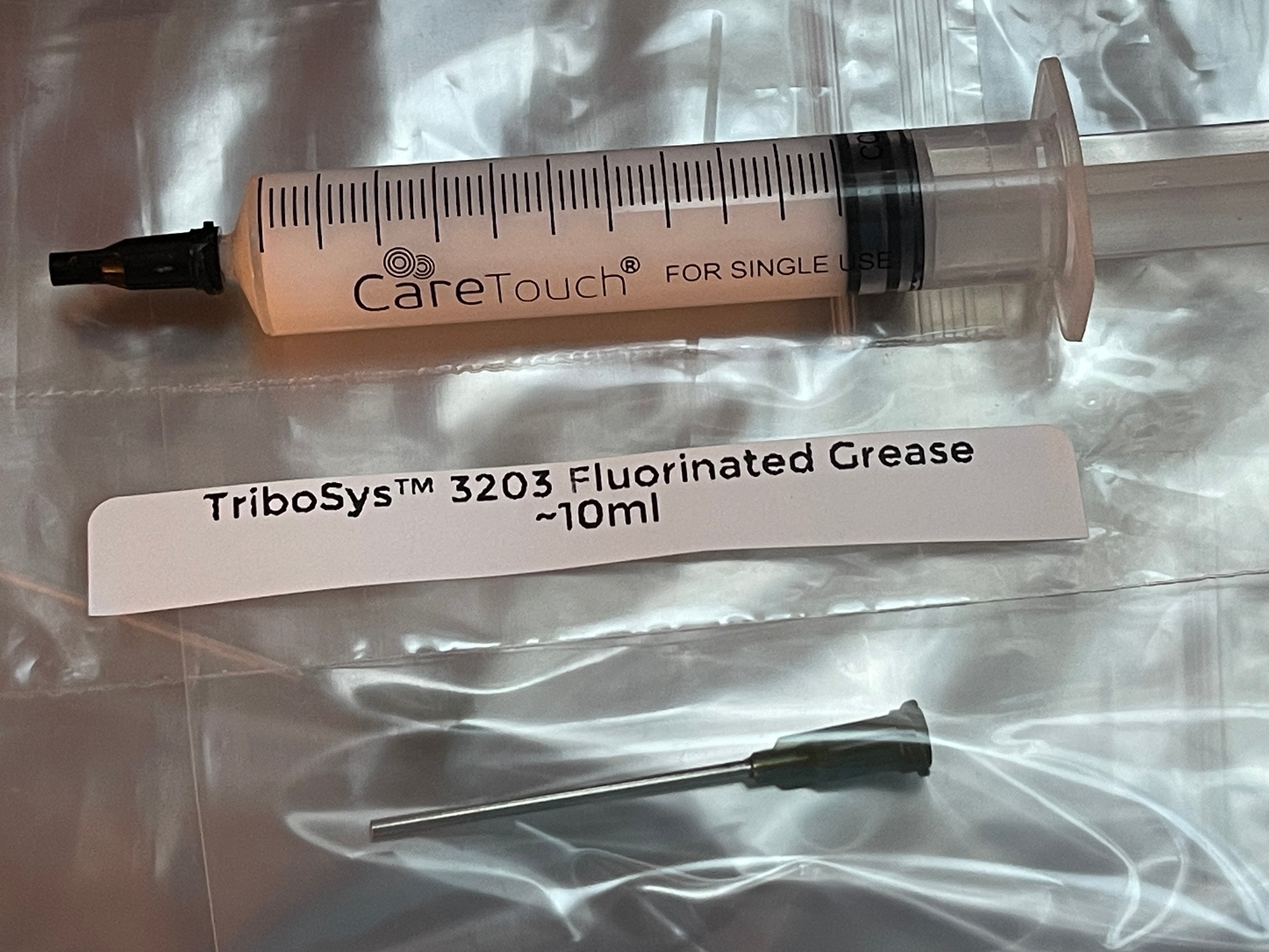 TriboSys 3203 Switch Lube
Sale price

$22.50
Regular price
(/)
Your favorite TriboSys™ lubricant, in a beautiful frosted glass HippoKeys jar (or syringe), for a fantastic price. This is how HippoKeys does lube!

TriboSys™ 3202 is a high performance grease that is extensively utilized to lubricate mechanical keyboard switches. Due to the viscosity of the grease, 3203 is recommended for tactile switches, but it can be used on other types of switches if a thin layer is applied.

This lubricant is sold in approximately ~10ml quantities (10ml is enough to lube ~900+ switches) and we offer two packaging options:
Frosted Glass Jar - a HippoKeys-branded glass jar which is both functional and aesthetically pleasing!


Syringe (with tip) -  making it easier to dispense and apply. Our syringes come with a lock and standard sized luer blunt needle tip included. 


Note: Our glass jars/containers are 15ml size, so they will not be completely full. Please be assured that we do measure appropriately and your jar will contain the correct approximation of lube for your order.

Note: Our TriboSys™ lubricant is officially sourced from within the USA, directly from Miller-Stephenson. All lubricants on this page are genuine Miller-Stephenson products.


Note: This chemical is for industrial use only. Please use responsibility and safely. If you have any questions or concerns around the safe use of this product, please refrain from use and consult the Miller-Stephenson website for more safety information.
Choose options